Field Trip Registration Form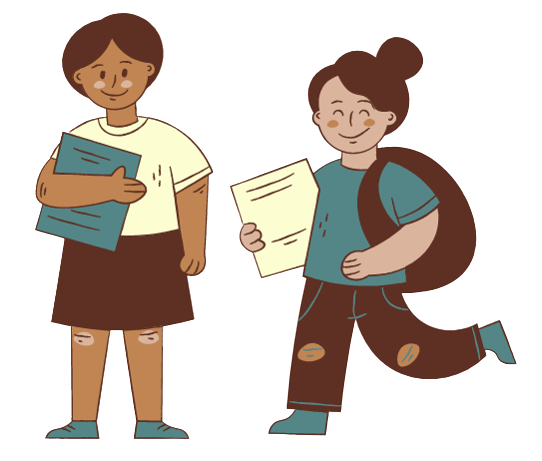 As an entirely student run event, EOH is passionate about empowering and encouraging the next generation of students to pursue a STEM related field. This is why we are beyond thrilled to see your students on a field-trip for the event!

Our registration form is now open, register your field-trip for EOH with the form below! The deadline to register is March 30th. Information about bus drop-off locations, field-trip schedules, and the visitors guide will all be updated here and emailed to those who register as soon as we have all of those details.